Beginner Teen Martial Arts Classes Enrolling In December
Teenagers want and need movement and involvement in their regular routines. At Ancient Ways Martial Arts Academy, we aim to provide your teen with new and exciting ways to stay active and in shape while learning practical self defense techniques!
Our Teen Martial Arts program is a great way to surround your teen with a positive influence that will inspire them to steer clear of trouble and reach their full potential!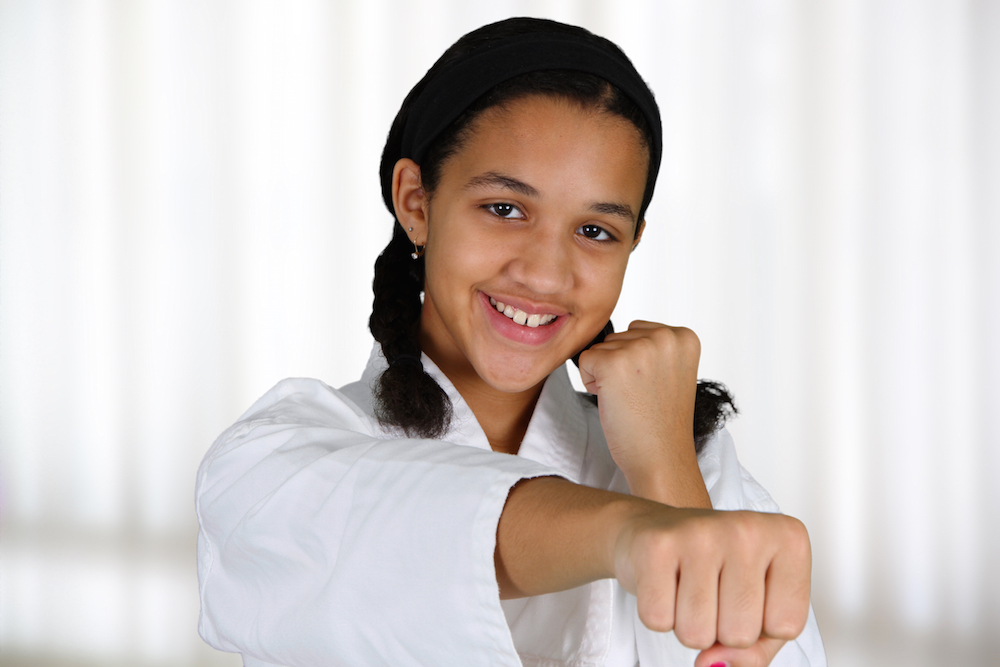 WATCH YOUR TEEN TRANSFORM MENTALLY AND PHYSICALLY!
The highly-qualified instructors at Ancient Ways Martial Arts Academy encourage each student to be their best. Not only will your teen learn how to protect themselves, they will also gain confidence as they see success physically, mentally, emotionally, and socially.
Additionally, each class will empower all students with important core values, ethics, and leadership skills that ensure success. If you've been looking for a curriculum that will get your teen out of their comfort zone and ready to face new challenges, the Teen Martial Arts program at AWMAA is it!
SEE THE DIFFERENCE THIS CLASS CAN MAKE!
With new classes beginning this month, there is no reason to wait. For more information on this great opportunity for your teen to get involved in an encouraging environment, simply fill out the short form on the side of this page!