THIS IS SO EXCITING!
This WEEK we will have TWO members of Team Paul Mitchell Professional Karate Team and HYPER Pros here at Ancient Ways to teach a one day seminar. This seminar is OPEN TO THE PUBLIC, so bring your friends. You can check these two pros out online on youtube or Google them.
Sign Up Here: https://sparkpages.io/?i=sM
Danny Etkin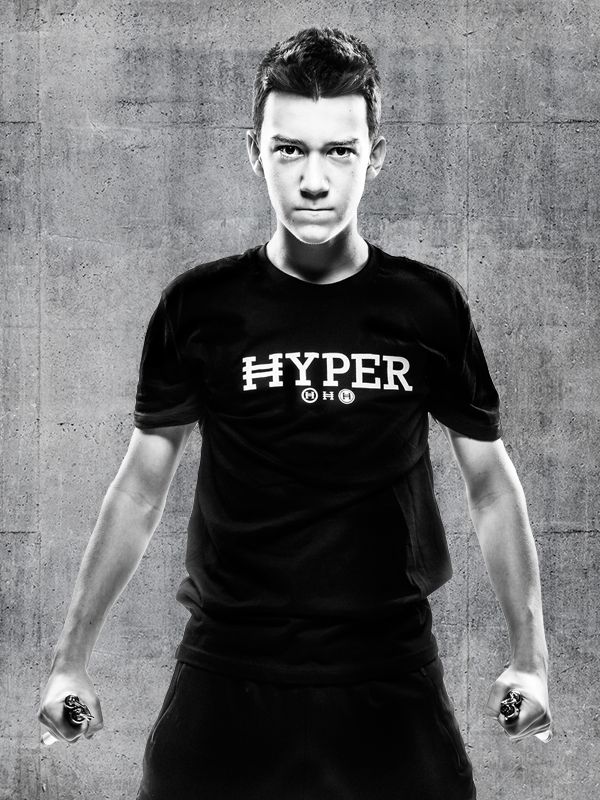 And…
Aiden Considine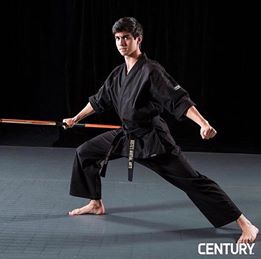 Both are multiple time World Champions and are honored to be members of John Paul Mitchel Pro Karate Team. Danny is a Hyper Professional who teaches Double Chux and tricking. Aidan is known for his Weapons and Tricking as well and he played Alex in the movie, Underdog Kids.

They will be here Friday, July 13th from 5 PM until 9 PM, all other classes will be cancelled for the day! Even if you aren't into tricking, double chux or Bo staff, this will be a very inspirational and informative opportunity that all students ages 7 and up should attend, adults too. Two world champions to train with and to get your photo with.
The day will be filled with them inspiring us with their skills, teaching us new techniques and skills, and YOU making friends with these amazing young men.
The cost of the seminar is $50 per student with photo opportunity included. As I said, this is open to the public so get your friends to sign up too. Plan on being here, at Ancient Ways Martial Arts Academy for this once in a lifetime opportunity!
Sign Up Here! https://sparkpages.io/?i=sM