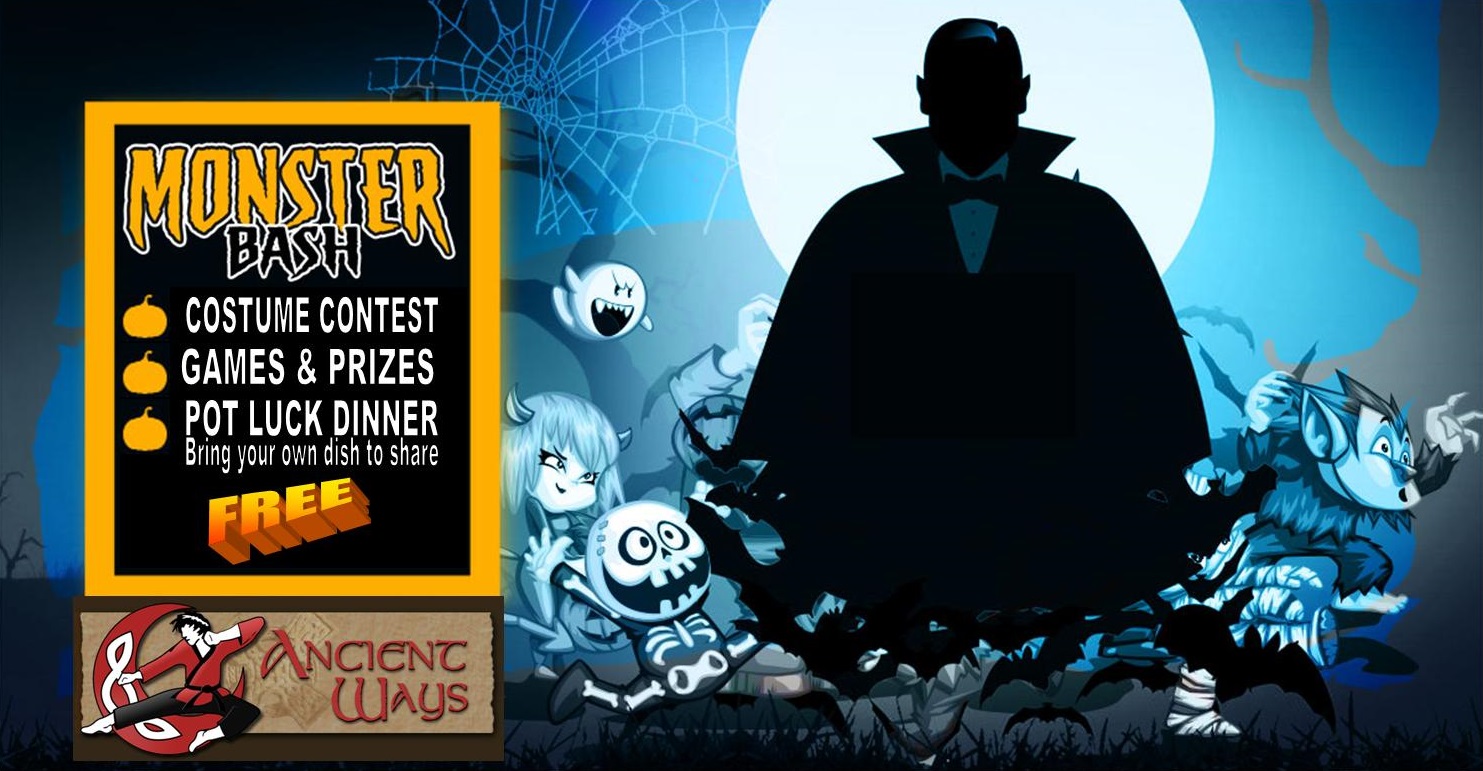 Our Annual Halloween Party is This Friday from 5 - 8:30 PM

Like every year it is a pot luck so bring a dish to share.

Prepare for loads of Monstrous Fun with games, a costume contest and GREAT food!
This is NOT a "drop off" event. Parents of pre-teenage kids are required to be here. There will be hundreds of kids here, we cannot supervise your child. Besides, you might dress up, win a prize and makes some friends too.
This is a FREE, Open to the Public, community event that we have offered for over 10 years now, so bring your friends, family and neighbors!