BIG NEWS!
This Summer we will have TWO members of Team Paul Mitchell Karate Team and HYPER Pros here at Ancient Ways to teach a one day seminar. You can check them out online...
Danny Etkin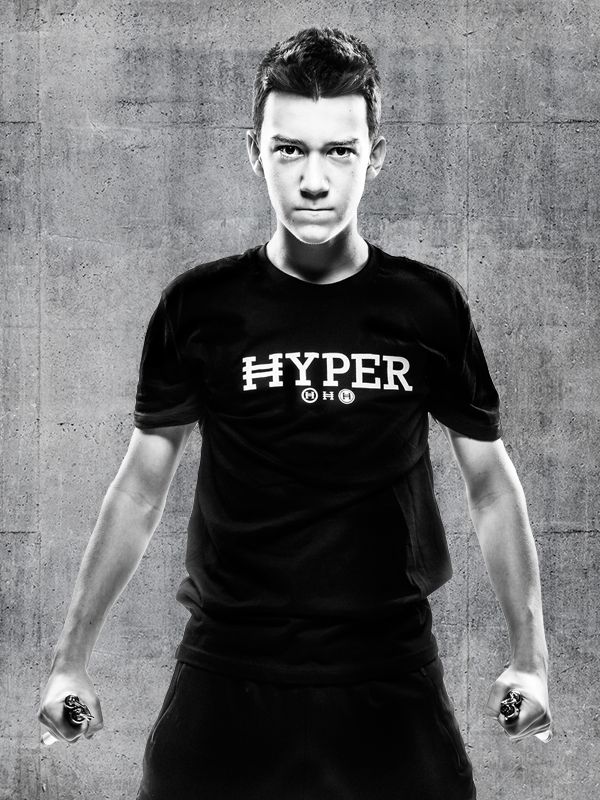 And…
Aiden Considine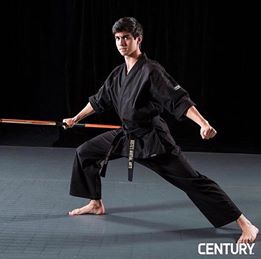 Both are World Champions and are honored to be members of John Paul Mitchel Pro Karate Team. Danny is a Hyper Professional who teaches Chux, Double Chux and tricking. Aidan is known for his Weapons and Tricking as well and he played Alex in the movie, Underdog Kids.
They will be here Friday, July 13th for a FOUR HOUR seminar and will offer Private Lessons too!
The cost of the seminar has yet to be decided but go ahead and plan your schedule around the date and plan on being here, at Ancient Ways Martial Arts Academy!